If you came to Japan for onsen (hot spring) experience — or, more specifically, the Izu region of Shizuoka Prefecture — there's one place I'd like you to put in your itinerary. That's the "Yumichi," a narrow path that connects the locals' houses with public bathing areas.
The Yumichi has been used for centuries, not only by the villagers but also famous Japanese authors and novelists — for example, Yasunari Kawabata ("The Dancing Girl of Izu"), Akiko Yosano, Yasushi Inoue — who were active around the turn of the 20th century. These literary figures frequented this area, known as Amagi Yugashima, to take in its natural beauty and indulge/relax in onsen. Thus, the region became the setting for many literary works and movies.
Now, the path has been extended so that the locals as well as tourists can walk and stroll.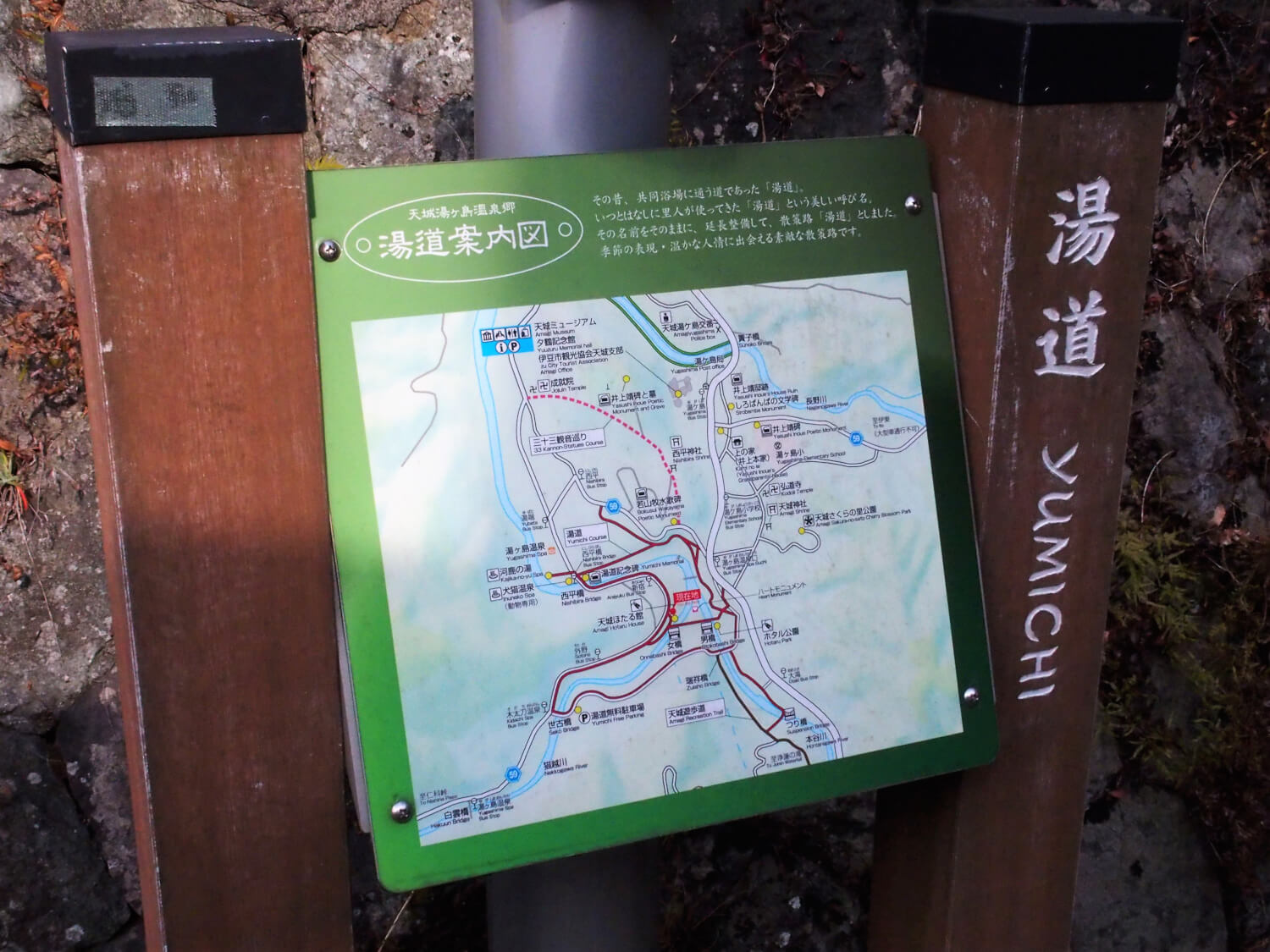 So, that's what we did. And, we got to bathe in one of the traditional public baths found along the route.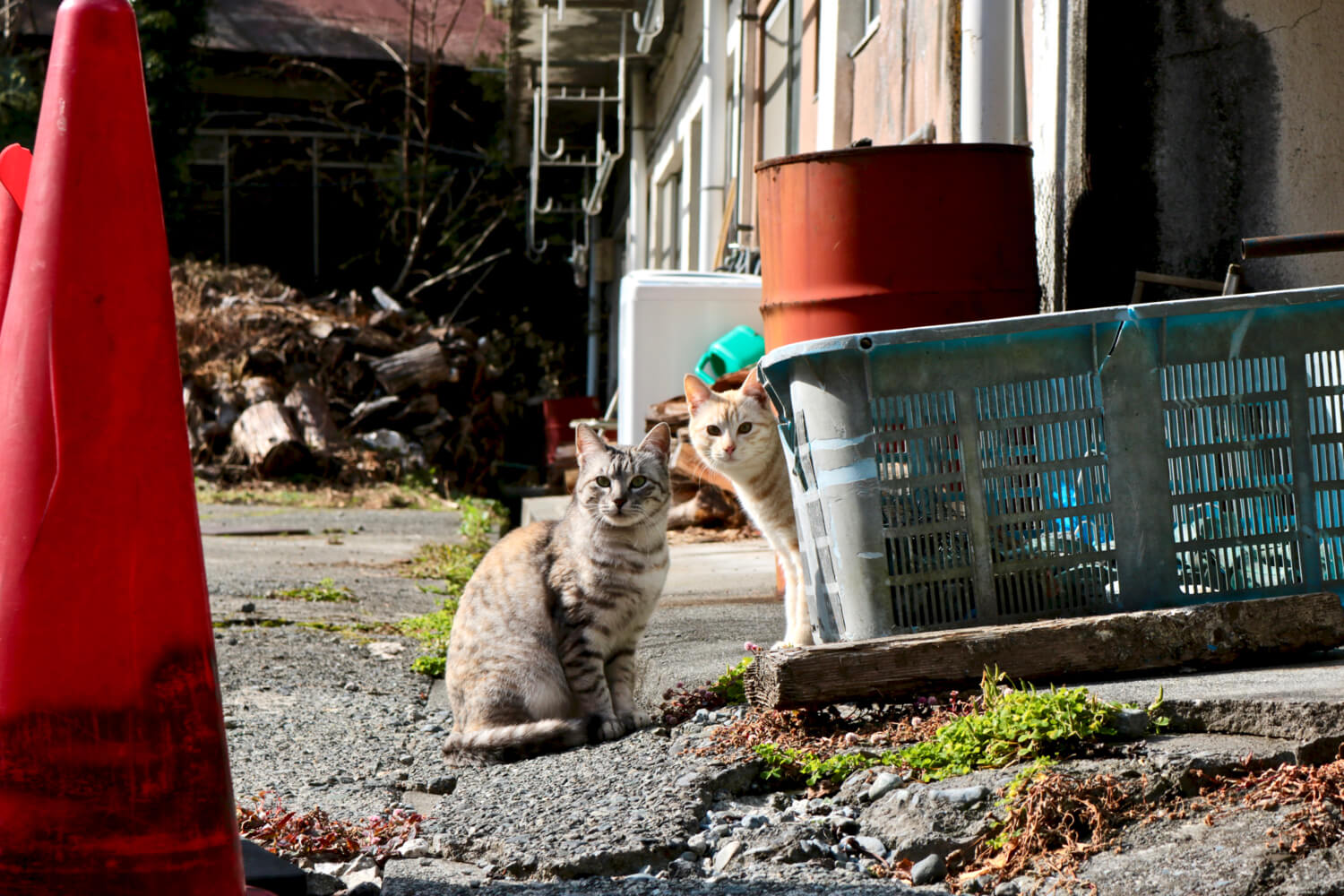 Immerse in the natural beauty of Amagi Yugashima
In one word, the Yumichi is beautiful. The sunlight filters through the leaves, and the fresh scent of the foliage surrounds you.
You can also hear the sound of water — there are two clear rivers, the Hontani-gawa River and the Nekko-gawa River, flowing along the path.
Take your time, enjoy what nature has to offer.
Further down the path, you'll start seeing traditional Japanese houses and fences with "kawara" roof tiles.
You'll soon walk by several ryokans (Japanese-style inns) of the Izu Amagi Yugashima Onsen district.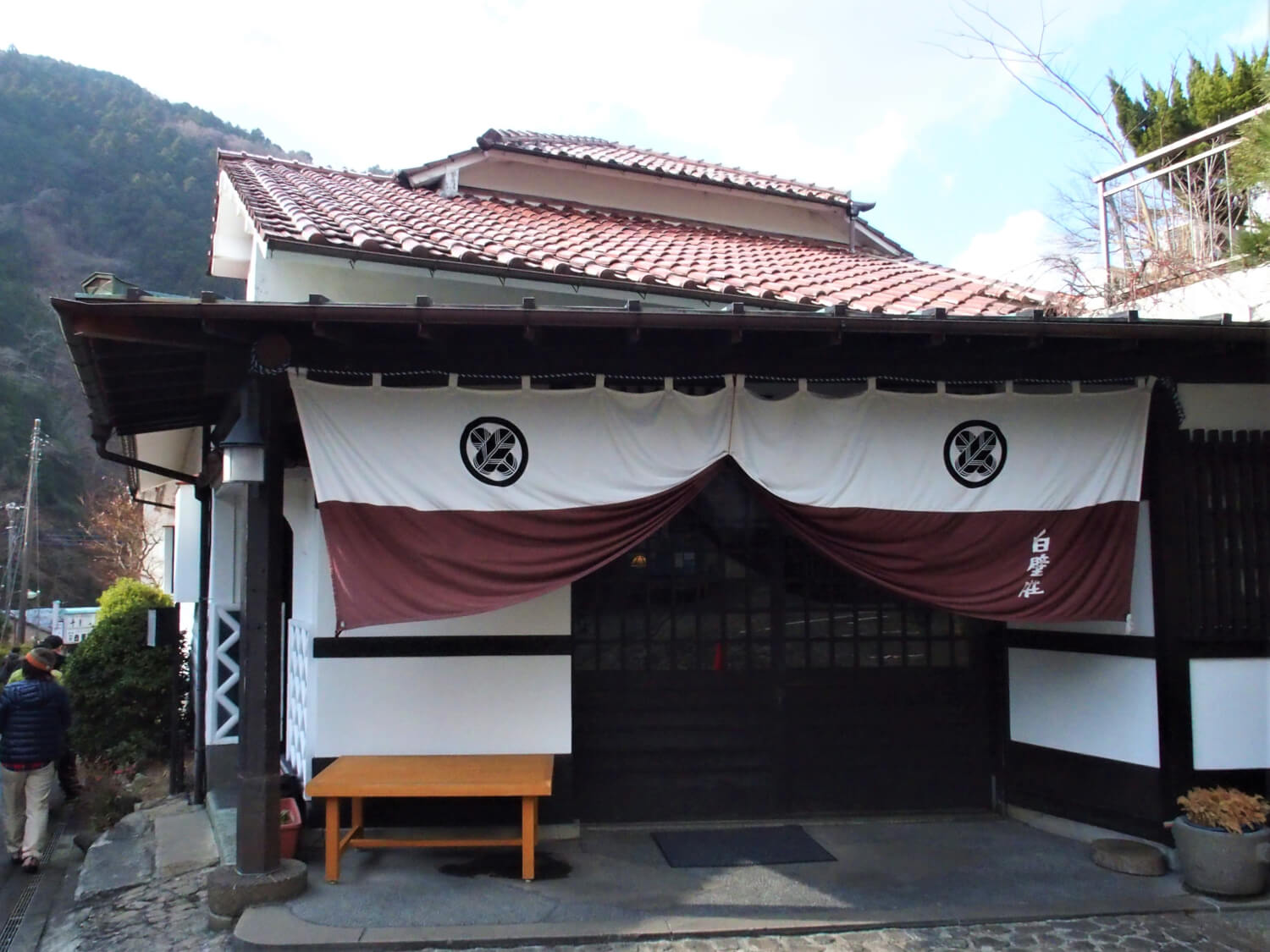 We came across a monument with the word "Yumichi" engraved on it.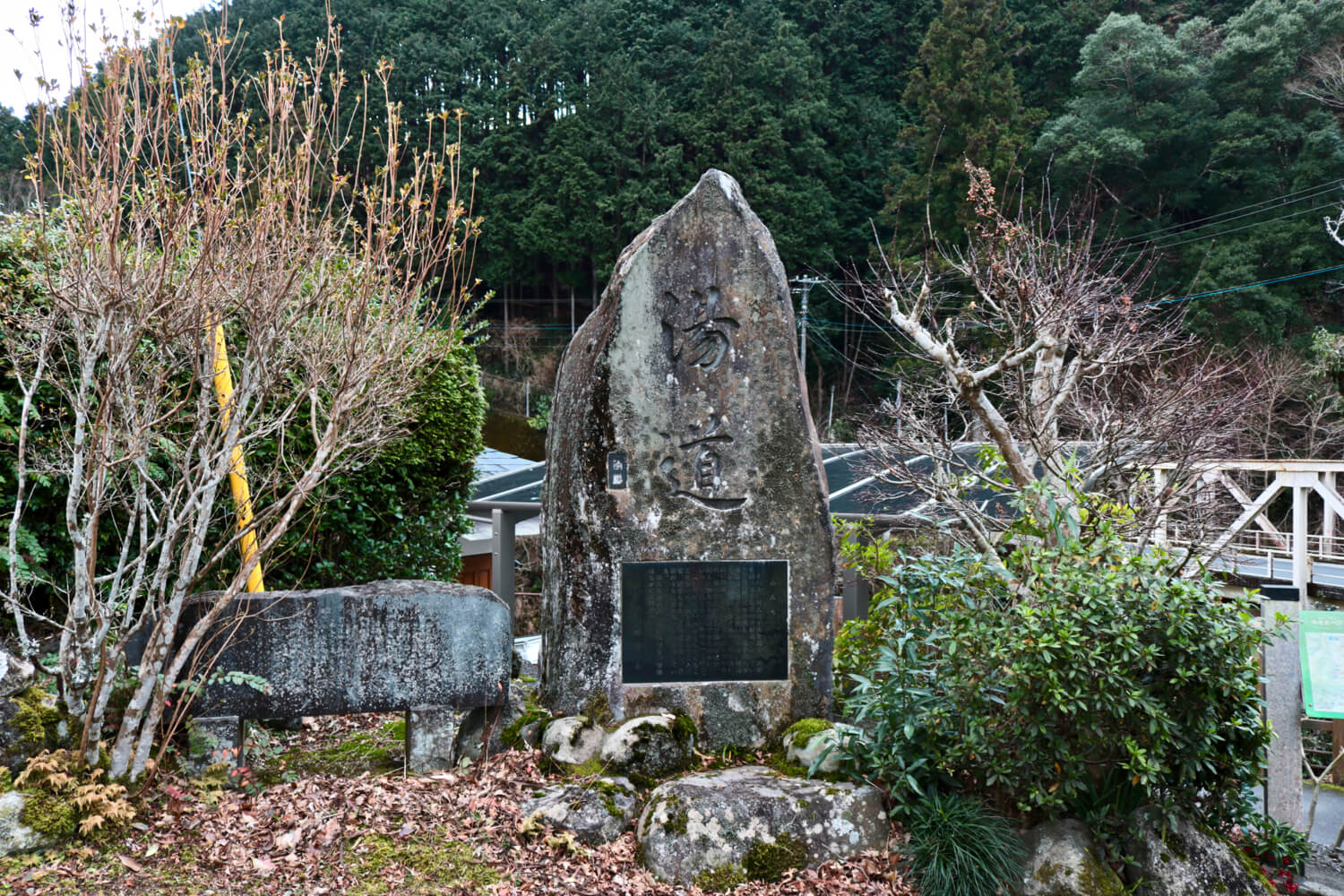 From here, our destination — a public bath called "Kajika-no-yu" — is not far away.