What's it like to stay overnight at a temple? Hearing stories from people who had experienced it, I've been thinking I'd like to try it out someday. So, when I was asked to take part in a "Shukubo (temple lodging)" tour at Seichoji Temple in Kamogawa, Chiba Prefecture, I said yes right away.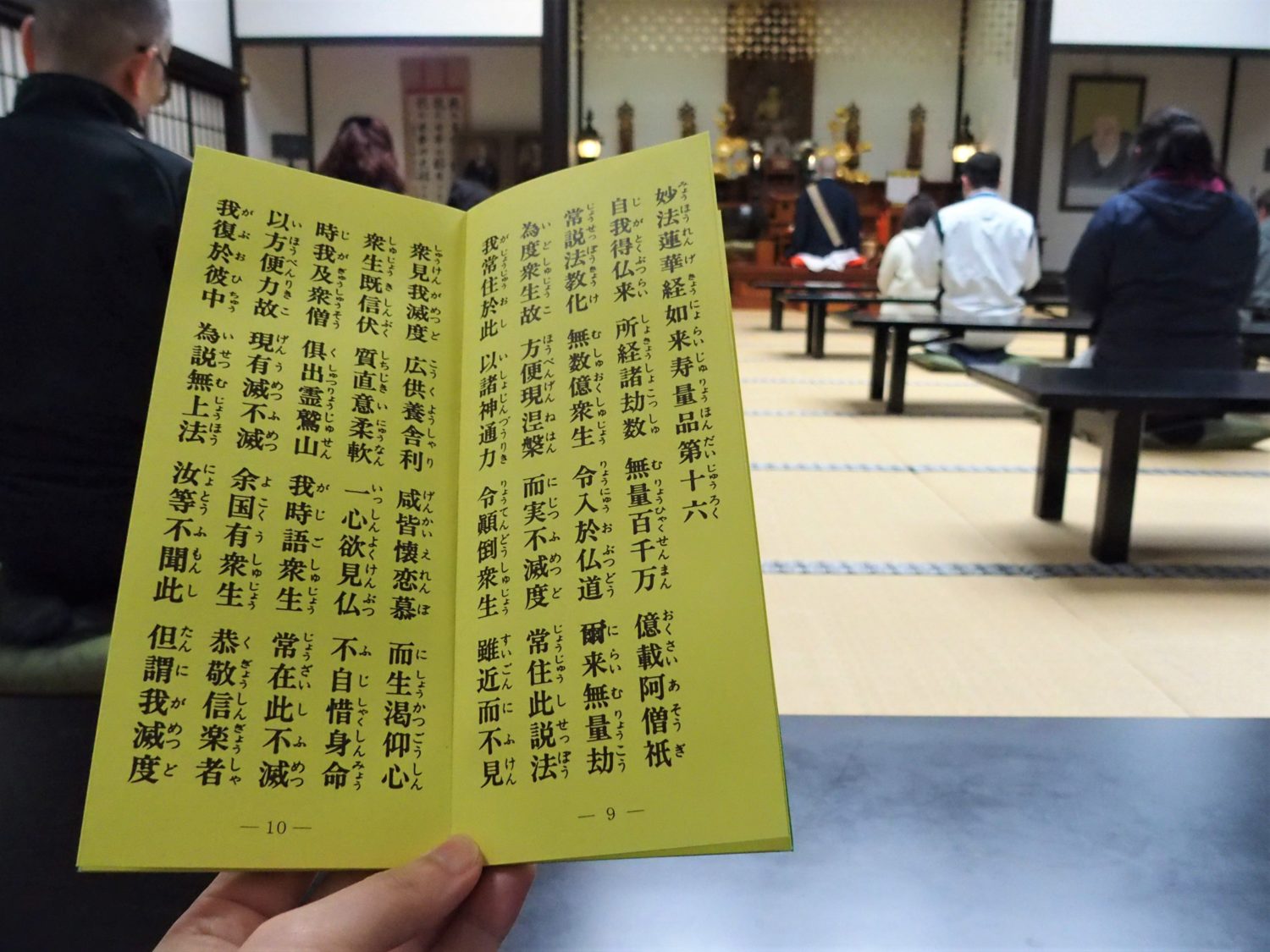 Enjoying relaxing train rides from Tokyo to Awa Amatsu
Seichoji Temple, a Nichiren Buddhist temple located in Kamogawa in southern Chiba Prefecture, is about 2.5 to 3 hours away from the center of Tokyo. The easiest way to get to Awa Amatsu Station, the closest station to Seichoji Temple, is to first take a JR express train called "Wakashio" from Tokyo Station to Awa Kominato Station. Then, change to the local Sotobo Line and get off at the next station, Awa Amatsu.
The alternative route would be to take the JR Sotobo Line Rapid from Tokyo to Kazusa Ichinomiya, then transfer to the local Sotobo Line for Awa Amatsu. We actually chose this route, because it only took about 15 minutes more than the express train — and it saves you about 2,000 yen!
I couldn't resist taking photos of these cute retro-ish benches!
Taking a community bus to Seichoji Temple
We arrived at Awa Amatsu Station at 12:13. The community bus we were going to take leaves the station at 12:44, so we had about half an hour to kill.
One thing I should mention is that there aren't any place to eat lunch around here. So, I suggest you do what I did — buy something at Tokyo Station, and eat it on the train, or at Awa Amatsu Station while waiting for the bus.
The bus stop is located right across from the station.
We hopped on the bus that arrived right on time. The fare was 200 yen, and we paid it upon arrival. It was a 10-minute bus ride up the hill, through a peaceful countryside landscape.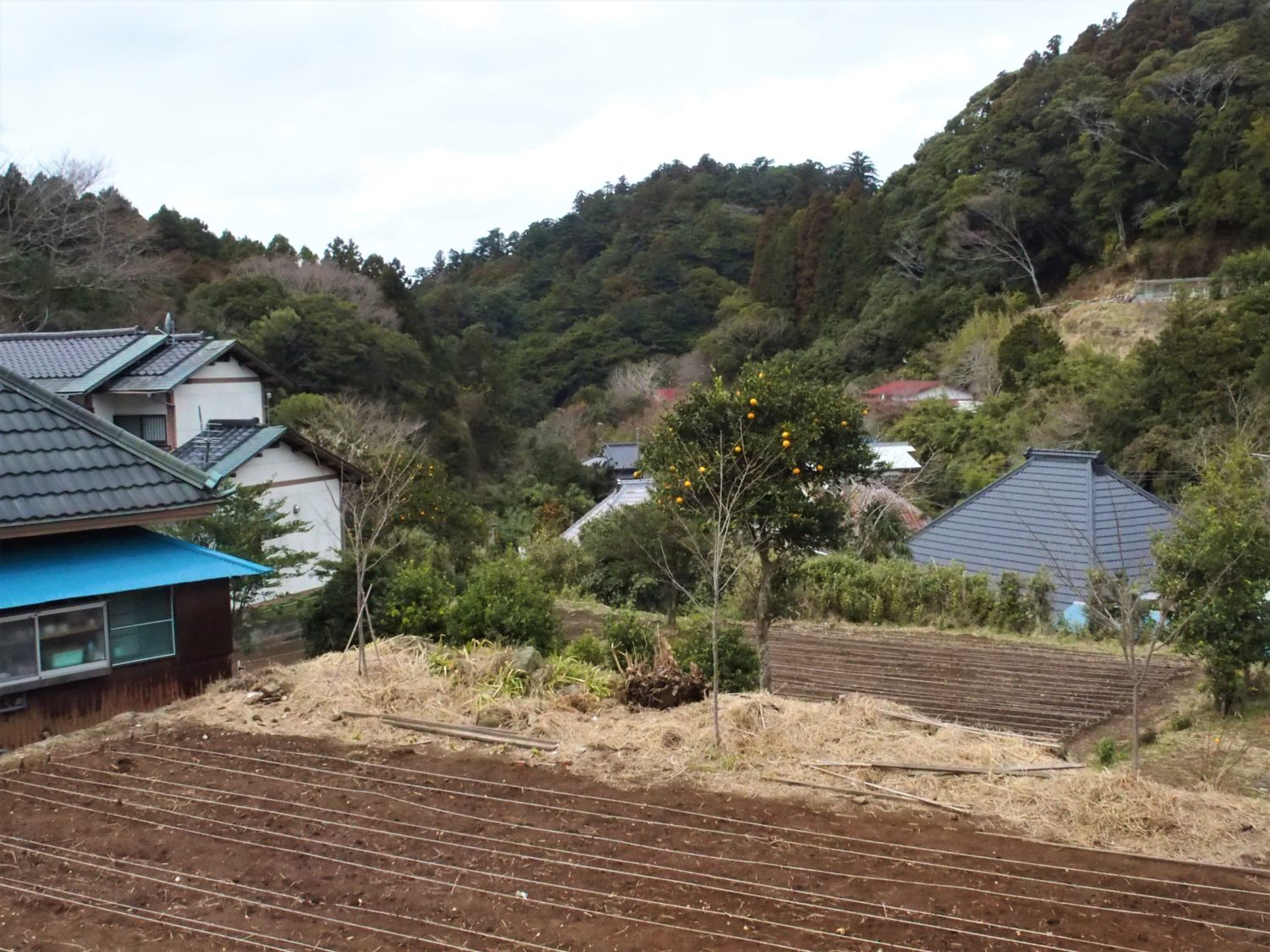 The bus stopped at a small roundabout just outside the temple. A five-minute walk brought us to the entrance of Seichoji Temple.
It was mid-March, and "ume" plum trees found at the entrance of the temple were just about to come into full bloom.